Prepare for a new 3D RPG adventure. The original epic mobile classic is reborn. Angel Sword out now for Android and iOS!
Read More
Earth And Legend, the most advanced full-scaled 3D RPG adventure for mobile is here in HD! The time has come to call for a hero. Join the battle in this epic RPG adventure delivered in stunning 3D!
Read More
Classic Games
BattleBrain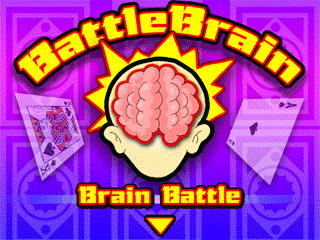 Extremely fun and terrifically addictive, prepare for unlimited hours of gameplay. Improve your memory and concentration while having fun!
Read More
Animals Of Mass Destruction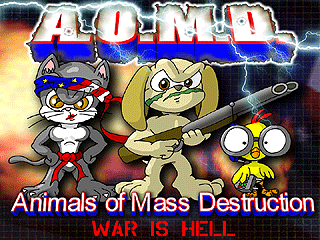 Puppies with shotguns, stealth Kung Fu kittens, hacker chickens with tasers, chaos, madness, mass explosions, mass hysteria, and mass destruction! Oh My!
Read More